Meet The Rock Testimonials
Have a look at these Meet The Rock testimonials! See what others have to say about their trips with us. Gather some insight and tips for traveling to Malta. Book your trip today!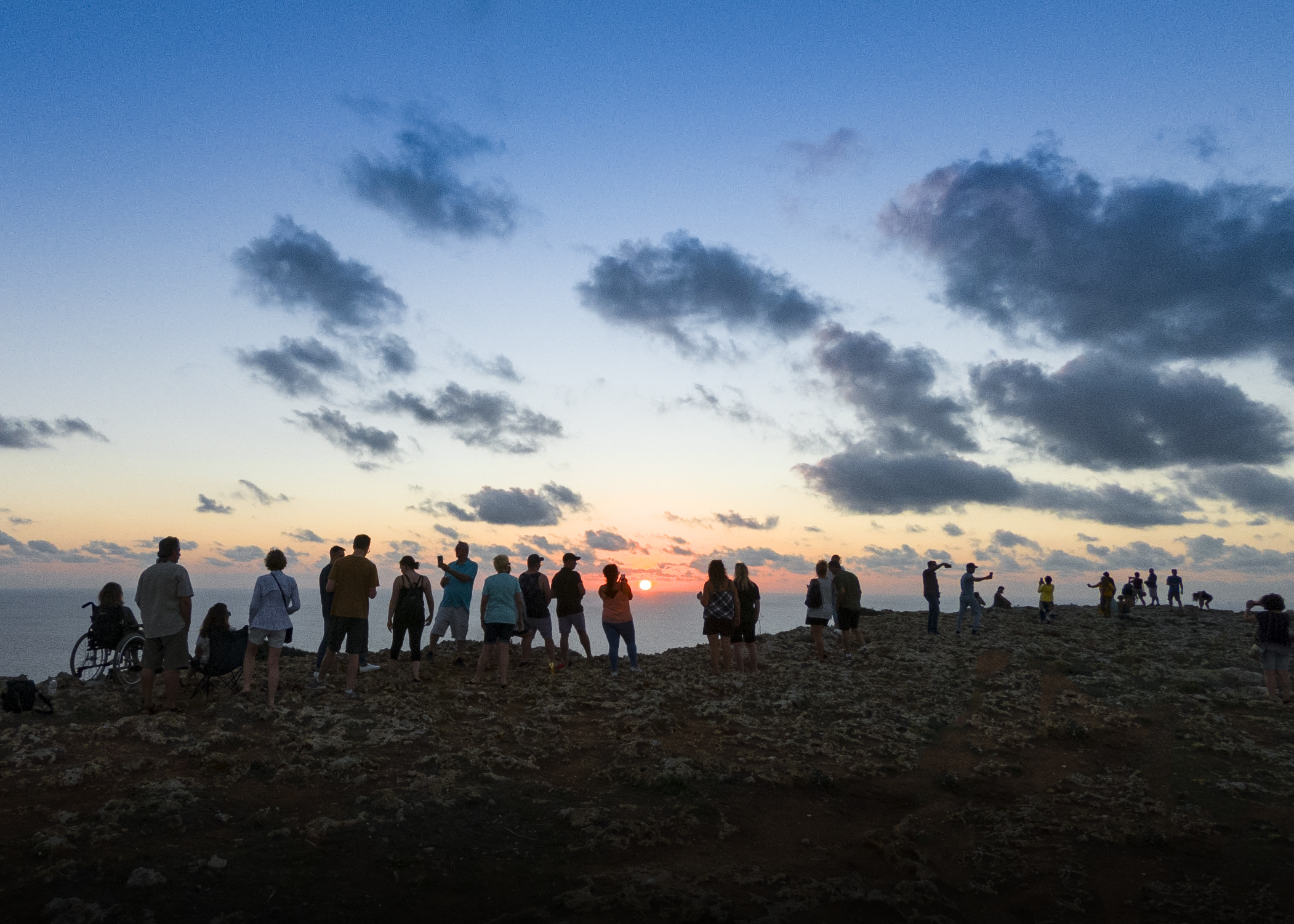 Kyle
---
"Loved our trip. It has been absolutely amazing. Meet the Rock has shown us an exceptional experience, one that I don't think I was able to plan myself."
Aaron
---
"This is an incredible adventure. Every single day Cheryl has gotten us a beautiful dinner and an excursion. I would recommend Cheryl and her company to everyone I know. It's amazing."
Linda
---
"Thank you so much for a fabulous vacation. We have enjoyed every minute from the sunsets on the cliff to diving off a cliff. It was fabulous."
---
Tony
---
"Wonderful, wonderful, wonderful trip. Amazing. We did some cliff diving, jet skiing, paddle boarding, and the hotel was amazing."
---
Jackie
---
"It's been an amazing time. I'm so very thankful for you planning this amazing week. We never would have done it without you. It's been great."

---
Jeff and DeAnna
---
"Loved it. I would definitely come back. Loved the history and scenery. It was awesome. Thank you. "
---
Elizabeth
---
"It was an amazing experience. The tour guides were incredible. It would not have been the same without the MTR team. Thank you. "
---
Sheryl
---
"It was a one-of-a-kind experience. The views, the history, everything was incredible. The hotel was gorgeous."
---