Give yourself, family, friends, or even colleagues a new perspective. If you are looking to discover somewhere that is unique, fun, and meets the interests of a diverse group of people – Malta is the place to travel to, there is something here for every one!
Discover the UNIQUE STRATEGIC LOCATION
Located 60 miles South of Sicily in the middle of the Mediterranean sea, the islands are a rocky formation (mostly limestone) rising from east to northeast to a height of 786 ft, with cliffs that form deep harbors, bays, creeks, and rocky coves that create beautiful views and plenty sandy beaches and cleanest water in the EU.
Discover OVER 7000 YEARS OF HISTORY
With 7,000 years of history, the Maltese Islands are steeped in culture  and heritage. This historic legacy, unique in the Mediterranean, is reflected in the country's national architecture and collections. There  are so many areas of heritage and culture to be explored – the 16th century masterpiece Grandmasters' Palace, the "Sacra Infermeria", which is now a fully equipped conference centre, the St. James Centre for  Creativity – to modern times.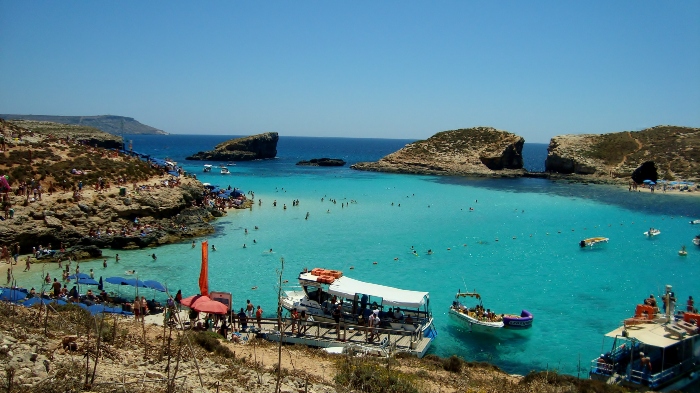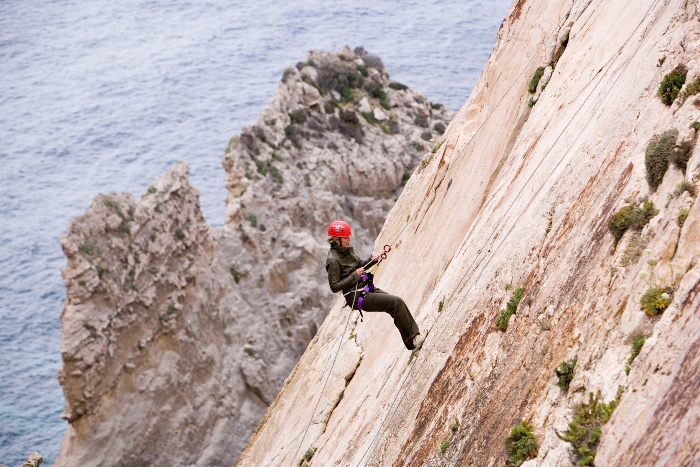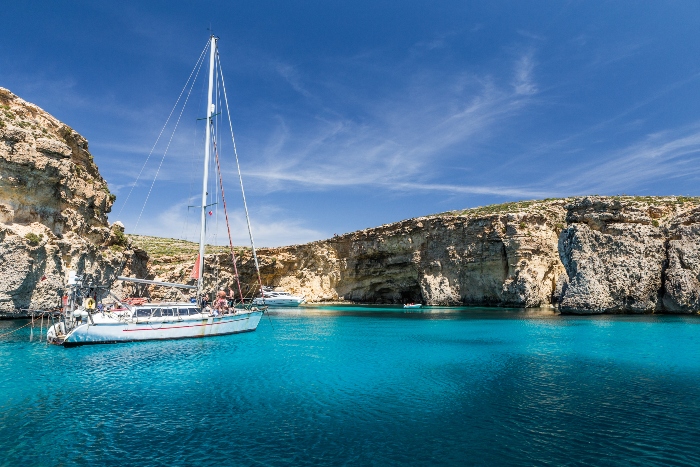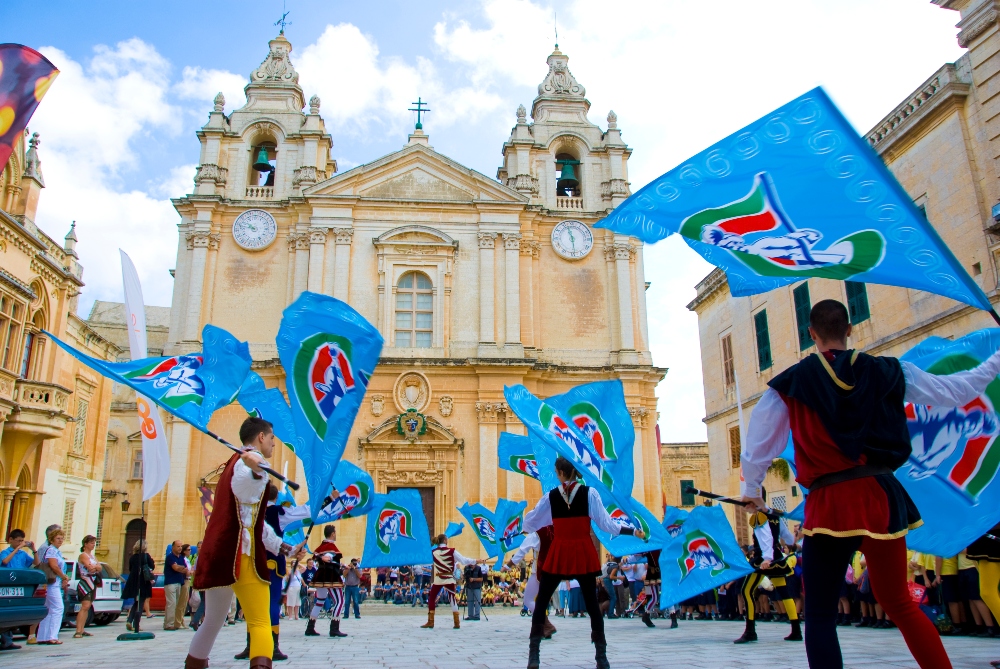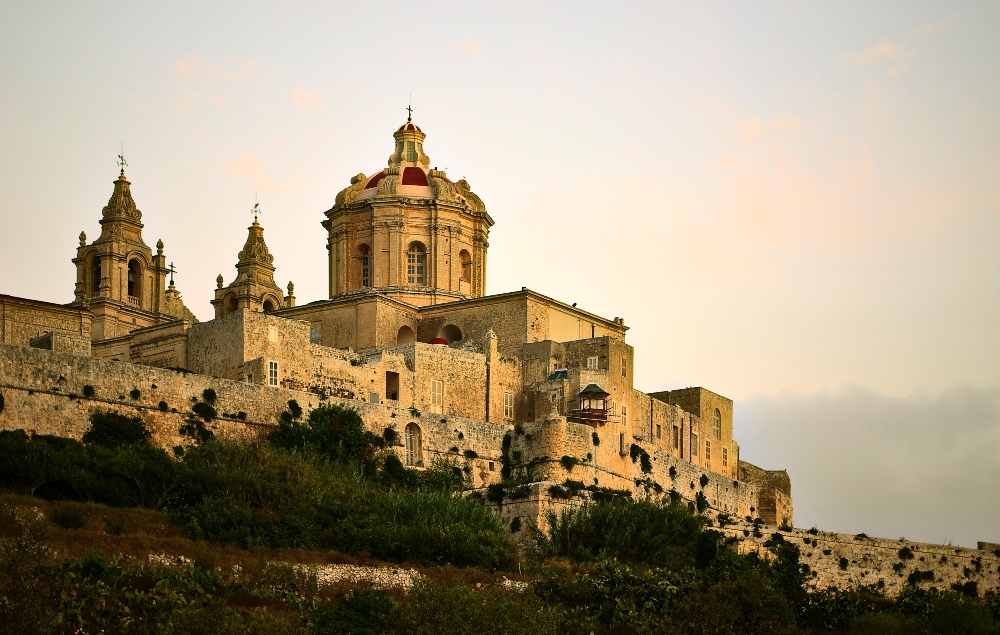 SATISFY INTERESTS OF MANY
Not only are the Maltese Islands full of rich history and culture but it also has many other attractions such as water sports including but not limited to, diving, snorkeling, sailing, kayaking, and paddle boarding. There's also a wide range of land sports available to explore such as biking, trekking, hiking and rock climbing. There are many more activities to explore, you'll have to discover for yourself!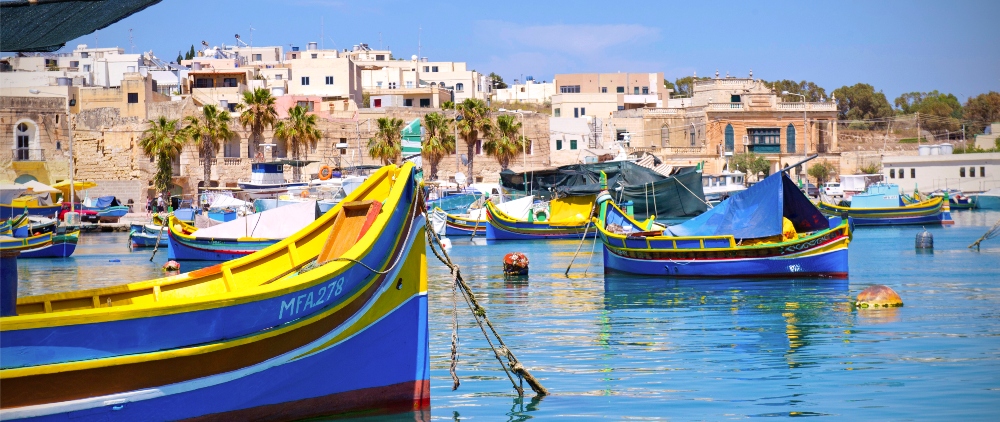 Discover SAFE AND FRIENDLY PEOPLE
Malta, one of the top destinations for the British, is known for its hospitable friendly people whose official language is Maltese AND English. It's a very safe place to visit, you will find it easy to get around and communicate with the locals.
"When I was 16 my dad was looking at flights online for work. An ad came up that was flashing "Visit Malta!" My dad, a guy who never goes for things like that randomly went for it after googling Malta, and it became the best, most random family vacation we have ever had. Such a rad country full of some of the most hospitable and kind humans I ever met" – Kim Miller